YOUR CLASSIC THERMADOR HOOD DESERVES A NEW FILTER. THEY ARE IN STOCK READY TO SHIP TO YOUR DOOR! SELECT YOUR FILTER FROM THE TABLE BELOW: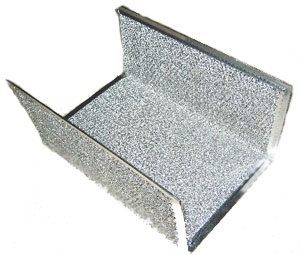 FREE SHIPPING!
ORDER TODAY!
If your filter is not on the list, we will have it!
Call us at 619-628-1920.
Thermador Filter Measurement Diagram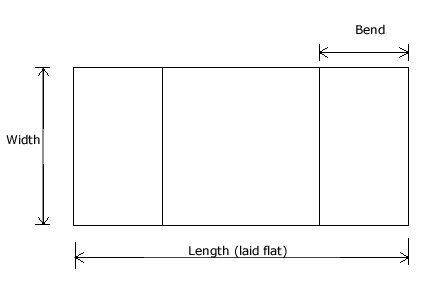 WIDTH
LENGTH
THICKNESS
BEND
PRICE
PART NUM
14
22-1/4
3/8
8
$32.16
RHF253
Thermador Filter RHF253 – $39.29 Add to Cart
10-3/4
24-1/2
3/8
3
$39.29
RHF265
Thermador Filter RHF265 – $39.29 Add to Cart
7-11/16
29-1/8
3/32
8
$29.76
RHF266
Thermador Filter RHF266 – $39.29 Add to Cart
19-5/8
16
5/16
3-3/4
$39.29
RHF302
Thermador Filter RHF302 – $39.29 Add to Cart
8-3/4
9-1/2
3/8
NO BEND
$11.79
RHF0844
Thermador Filter RHF0844 – $11.79Add to Cart
5
12-1/2
3/32
NO BEND
$13.49
RHF0501
Thermador Filter RHF0501 – $13.49 Add to Cart
5-1/4
16-1/4
3/32
NO BEND
$11.79
RHF0513
Thermador Filter RHF0513 – $11.79 Add to Cart
Dear Range Hood Filters Inc,
I just wanted to thank you for my perfect hood filters! I am sure that I will be back for more and I so appreciated your kindness and attention to my order. I notified those who referred you that I was so pleased and appreciated their referral to you. Again, thank you for being such a pleasant part of a frustrating day and for being so professional.
Sincerely,
Ann
THESE FILTERS ARE BUILT USING FILTER MATERIAL USED ON MANY INDUSTRIAL APPLICATIONS. THEY ARE BUILT TO LAST.
ORDER ON LINE OR CALL US. WE ENJOY THE PERSONAL CONTACT.
We answer the phones and email from 6 A. M to 7 P.M.
Mountain Time Monday through Saturday.
Call 619-628-1920 or email now to order!