Shop Grease Filters and Odor Filters for
All Types of Range Hoods and Microwave Ovens!
Welcome! We are a U.S. manufacturer of grease and odor filters for kitchen range hoods and over-the-range microwave ovens. We stock thousands of OEM brand replacements. If you do not find your exact filter, you can build your own! Receive Free Shipping on all orders and enjoy a no-hassle free exchange or 30-day money back guarantee.
Many types of filters available, just click icon below to see your type.
Can't Find Your Exact Filter?
We can custom build any filter size/type you require.
Start by clicking one of the three choices below.
Need Help Finding the Right Filter?
Call us at 619-628-1920
We won't route you through an automated voicemail, because we don't have one. We answer phones quickly and politely, and treat you with kindness and respect.
Range Hood Filters, Inc.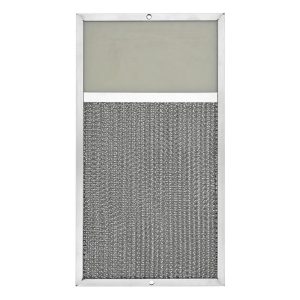 Dear Range Hood Filters Inc, this is Debbie in Little Rock, Arkansas
Thank you so much for the professional, friendly, helpful attitude that was shown to me. I want to see more Americans repairing what we have, buying from other Americans, recycling, repairing instead of replacing. A growing industry inside of America instead of shipping our people out.
I am starting to look at where things are grown, manufactured, produced and I hope that all Americans are starting to think about what we have here and how to keep it.
Sincerely, Debbie – Little Rock, Arkansas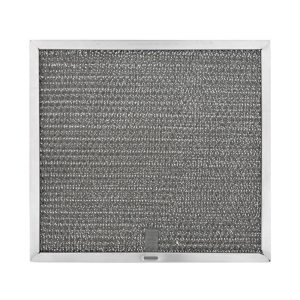 Hi Range Hood Filters Inc, and thank you for taking my phone order. I can tell that you love what you do! I'm so grateful to find my Thermador filter! As I told you, mine is so gnarly it won't stay in place and despite my trying everything to soak it in degreaser, scrub it with suds and use a pressure washer; nothing can de-gunk over 20 years of bacon grease and other lovely deposits! I looked all over the Theramdor site to no avail–nobody seemed to have anything longer than 18″. As they say in Cally "You The Man!" And how great to know that someone out there is living the dream~! I look forward to receiving the new filter–ah the little things in life! ? Have a lovely weekend, and thanks again for the personal service.
Virginia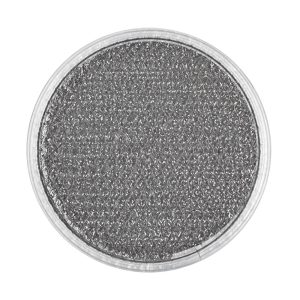 Dear Range Hood Filters, Inc.,
Thank you for such speedy shipment of my range filter. It is exactly what I needed, and I am grateful that I could find this product on your site for such a reasonable cost.
Sincerely, Nancy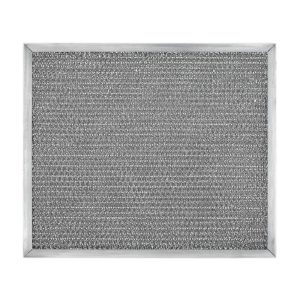 Hi Range Hood Filters Inc,
Thank you very much for your great customer service! I wasn't sure how satisfied we'd be dealing with an "unknown" found on the internet, but my experience with you was top notch!
Thank you so much for making our shopping with you so easy.
Dar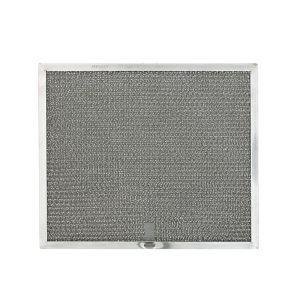 Dear Range Hood Filters, Inc.,
Thanks for sending along the cc receipt on my order.
The filters actually arrived last Thursday or Friday and, as you predicted, I am very pleasantly surprised at the quality of construction. It helps that they are also a perfect fit. Thanks again. It was a pleasure doing business with you.
Bill E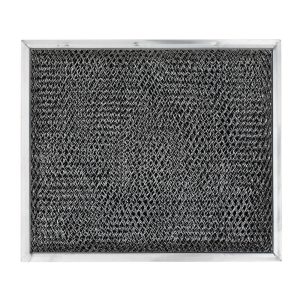 Range Hood Filters Inc,
Thank you thank you thank you! It fits beautifully and works like a charm.
Thank you so much and I will tell my friends.
Jocelyn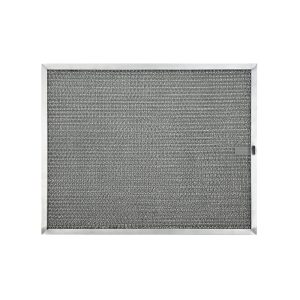 Dear Range Hood Filters, Inc.
Thank you for your service and I am well pleased with your product. I like the way you run your business. I took your card down to our local appliance dealer and told him of the outstanding service from your company. He was very happy to receive the contact.
Have a good year.
Dale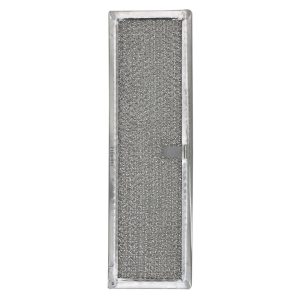 Dear Range Hood Filters Inc,
The range hood filters just arrived and I immediately took them out of the box and checked the fit. Not only did they arrive on time, but they are PERFECT!!! Thank you so much for your prompt turn-around on these and the fact that they fit! It's taken years of disappointment because we couldn't find a replacement. We've been limping along, patching the old one. I will certainly let others know about you. Thanks again.
Sheila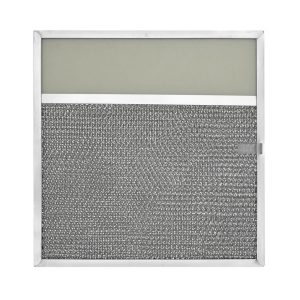 No problem, and thank you for being so pleasant and helpful! You are different from the other businesses, in that you treat the customer with respect; and these days, the customer truly appreciates that, and will refer others as well as use your services again. That will make you more successful! Wishing you all the best in business.
P.K.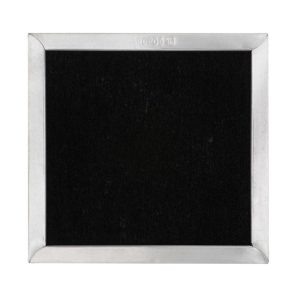 I am really pleased, Range Hood Filters Inc. They fit perfectly. My goodness, we are so happy to have found your web site. The postman who delivered them said he was going to keep the address because he too has filters he cannot find replacements for. There you go!
Thanks again. Do have a wonderful day.
M.L. Toronto, Canada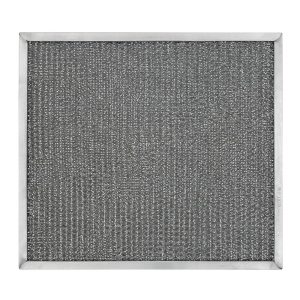 I received the filter that I ordered yesterday. I believe the filter that was in the unit was the original and I had tried various ways of cleaning it. It was just on a whim that I decided to go on line and see if replacements were available. I found your site right away. I am thrilled with the replacement. I had no problem installing it and it looks so much better! I was also thrilled with the reasonable cost! Thank you so much.
Maureen – Omaha, NE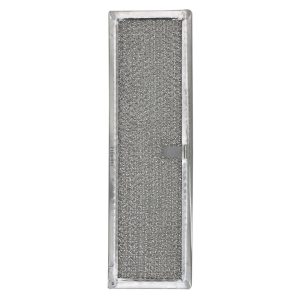 Dear Range Hood Filters Inc,
Ashley is wonderful. She got back to me immediately with my email inquiry and when I phoned to speak with her, she was very courteous, helpful and professional. Thank you for delivering stellar customer service!
Dave Sc.
Please tell us how we're doing.
We strive to improve every day, and your input is vital. Click here to tell us how we're doing.